Knitted Wire Cuff with Semi-Precious stones - One Day Class - Sat 26th Oct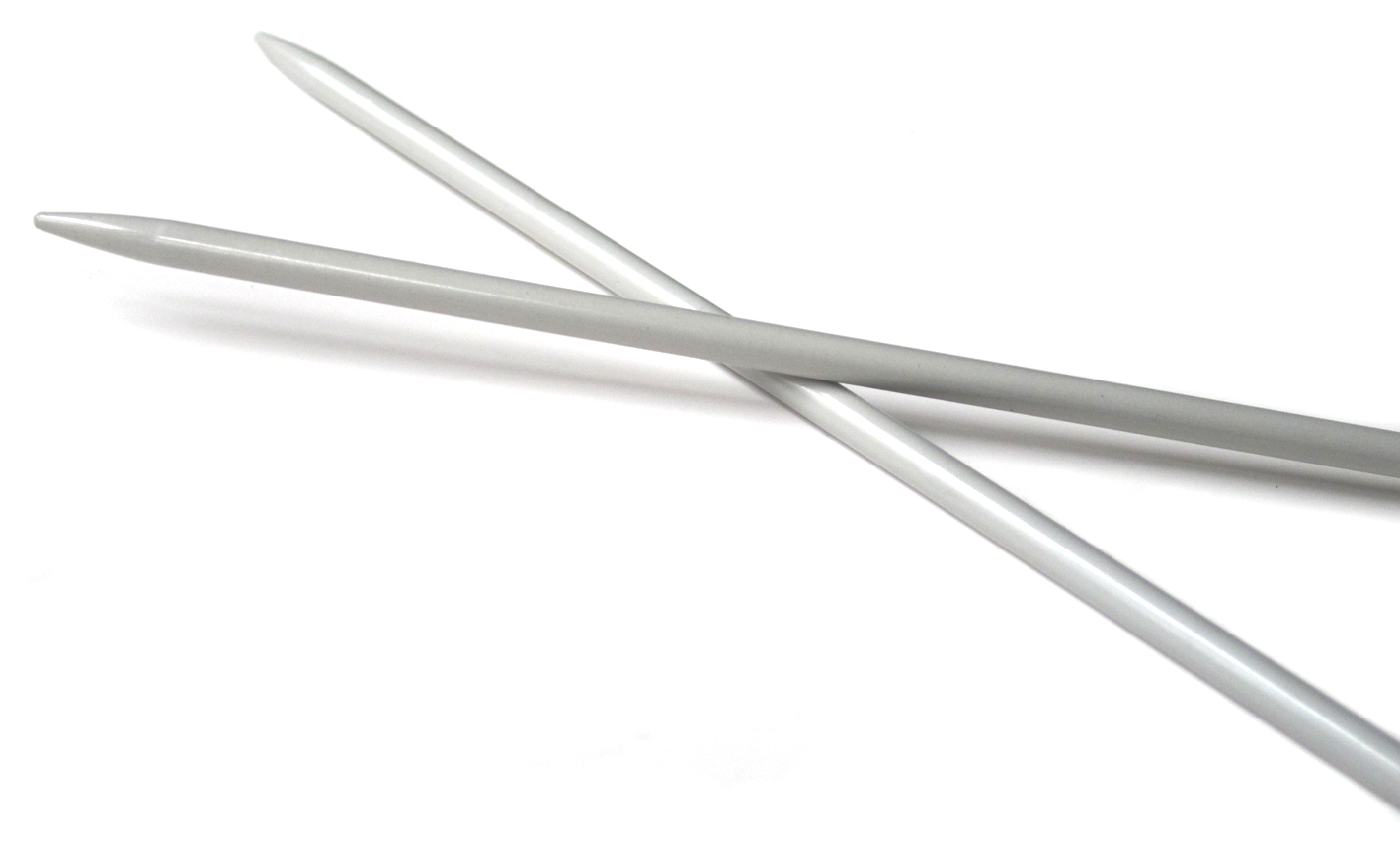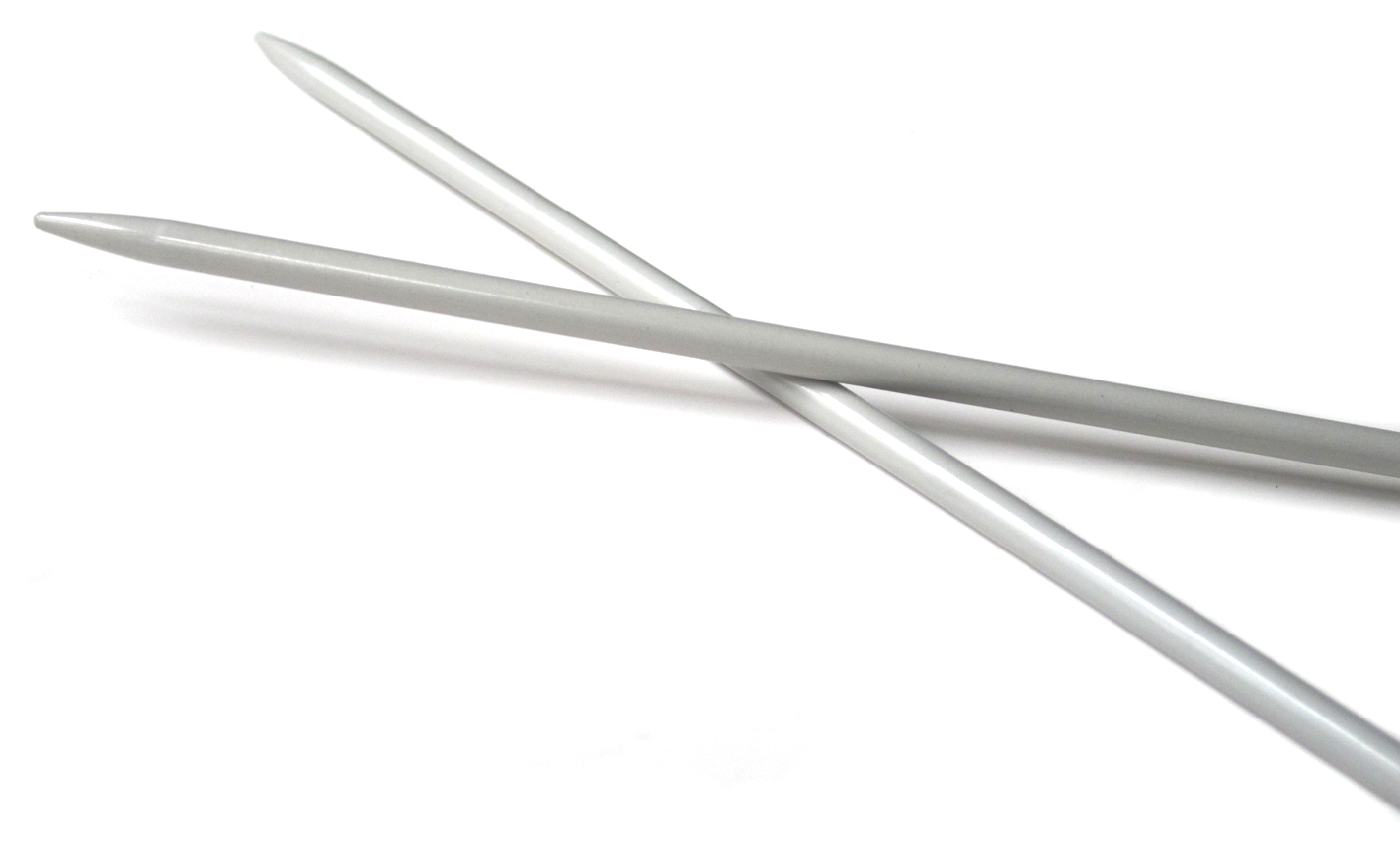 Knitted Wire Cuff with Semi-Precious stones - One Day Class - Sat 26th Oct
If you are ready for a new Knitting or Jewellery challenge, this class is the perfect introduction to knitting with wire and beads.
If you are a Beader, a Knitter, an Embroiderer, a Weaver or just plain nutty for everything textile, here is a class for you. With over 10 years of teaching these specialist wire techniques I will give you tips and tricks that you won't find in any books.
When most experienced knitters try knitting with wire for the first time, they give up in frustration, dissatisfied with the results. What they really need to learn is wire's unique behaviours, which wire to use and where to get it.
For this class it is ESSENTIAL you already know how to knit (I am happy to remind you if you are a bit rusty!).
Join me at Cockpit Arts, Holborn for a day of fun making a Knitted Wire Cuff.
During the class we will cover the following:
• selecting the correct wire
• how to cast on and work stitches in plain knit and purl stitches
• how to position and knit beads into individual stitches
• the 3-dimensional design possibilities of knitting with wire
• how to cast off and attach a secure clasp to finish off your piece professionally
Working in soft silver-plated wire we will cast-on and knit short rows in knit and purl stitches. We then begin adding semi-precious beads along the way - finally casting-off and finishing off your knitted cuff with a secure clasp.
Any time left over at the end of the class will allow for a bonus tubular beaded necklace design or quickie earrings.
What is included?
All your materials are included in your fee, including knitting needles, a reel of silver-plated wire, your choice of pretty semi-precious stone chip beads, a silver-plated clasp and a step-by-step project book to keep. Take home whatever you have left to carry on making at home.
With small class sizes individual instruction is possible, so no-one is left struggling on their own. Information is also given on materials, suppliers and suggested reading.
Free tea, coffee and biscuits are available throughout the day.
Do I need to bring anything?
If you wear glasses for close-up work you will need to bring them. All tools will be provided. Extra Wire and Beads are available to buy on the day to take home.
What time does the class start and finish?
Classes run from 10.30-4.30pm. We break for lunch at 1pm for an hour - you are welcome to bring your own lunch or pop out to the nearby shops and cafés.
Cockpit Arts is wheelchair accessible.
To see pieces made in this class click here: https://www.facebook.com/pg/terihowesjewellery/photos/?tab=album&album_id=1300445266667804